Streamlining Your Data Processing Needs and More
Since 2002, LC Networks, Inc has been a California C-7 licensed, low voltage cabling, security camera, and access & audio-visual contractor providing systems and solutions to the greater Bay Area.
Every one of our installations are designed from the ground up to meet their specific needs and solutions. We will help you understand the various technologies and services that are provided by your local carrier or service provider and help you decide which will ensure you the best results for any of your systems.
Our commitment to your business begins in the planning and proposal stage, continues throughout installation and first day of service, and extends to ongoing system support and maintenance.
We Are a Turnkey Solution Provider For

One source for design, build, installation, testing and certification, and repair and maintenance.

A 10 – 15-year warranty is issued to the original purchaser on all passive network components upon the date of completion.
*All active equipment provided by us is covered under the manufacturer's warranty.

Our technicians have earned numerous manufacturer and TIA certifications from partner and manufacturing companies.
Each certification ensures that we properly install and certify systems to qualify you for extended component warranties.

LC Networks' as-built deliverables provides a complete documentation package with the following: Laminated CAD drawings for posting near racks, test results for eliminating variables, engraved labeling placards for patch panels for faster troubleshooting.
Our company has encountered many IT infrastructure needs throughout our more than 18 years in the business. From complex installation projects to simple troubleshooting tasks, we have done it all.
Addressing these issues helped us gain extensive knowledge on different areas of computer science. We then use what we have learned to provide better services for our clients.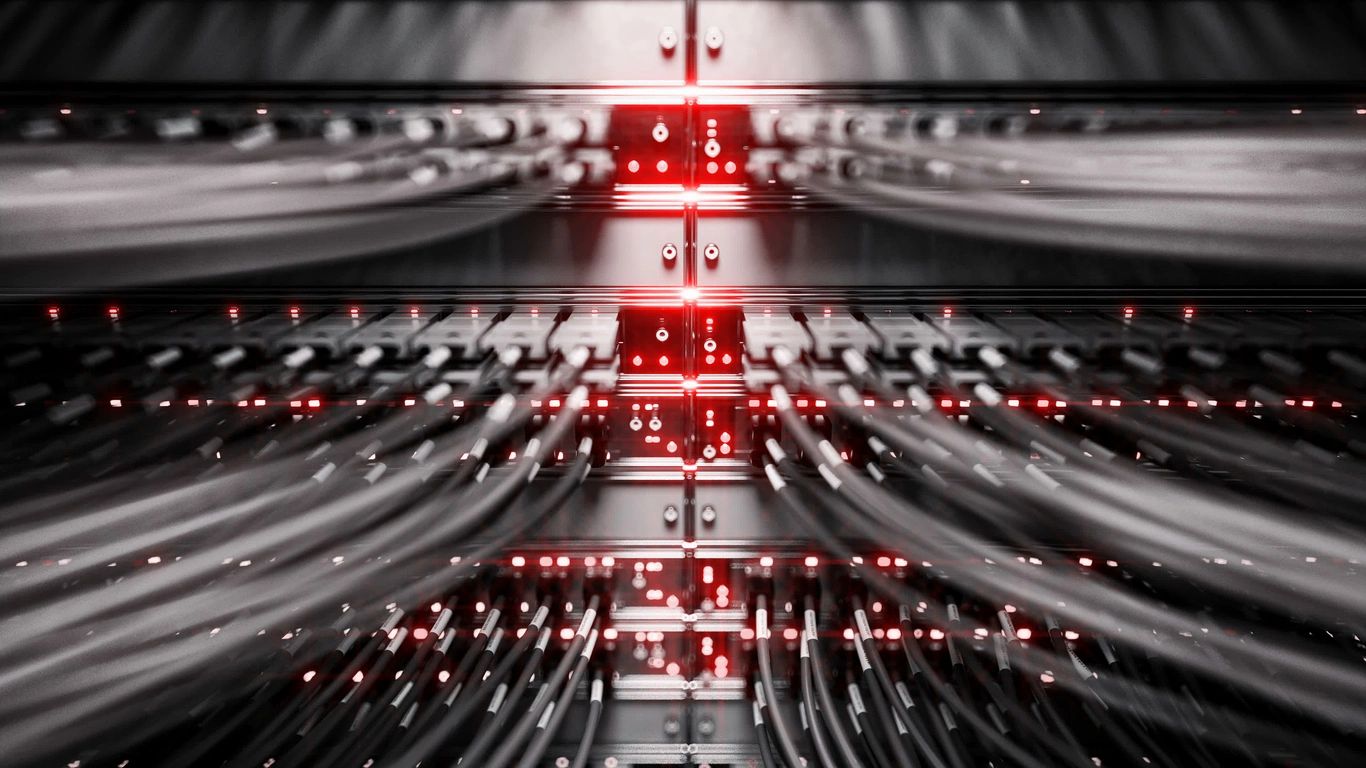 We are fully licensed and insured in California. We service both residential and commercial clients in San Francisco, Santa Clara, Contra Costa, Alameda, Santa Cruz, Monterey, Napa, Sonoma, Solano, Marin, San Mateo.